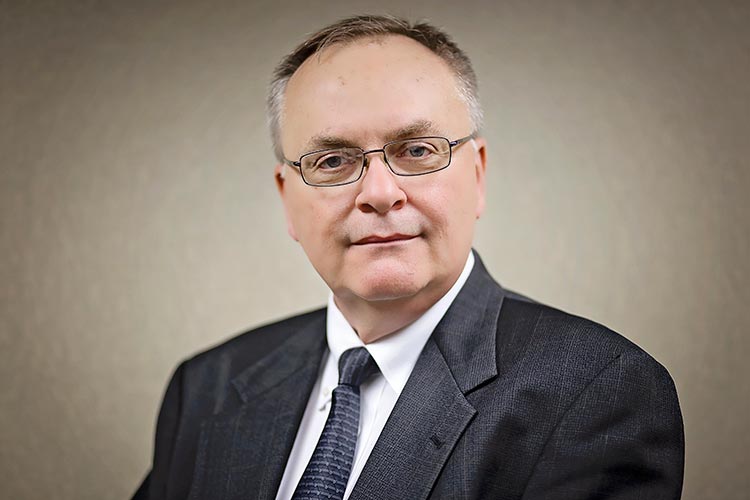 Areas of Expertise
Office
202 E. Fifth Street
Sterling IL 61081
P: (815) 625-8200
F: (815) 625-8363
Thomas L. Sanders
Education
Mr. Sanders earned his law degree with honors from the University of Illinois in 1985. He received his B.S. with high honors from Western Illinois University in 1976.
Bar Admissions & Associations
Mr. Sanders was admitted to the Illinois Bar in 1985. He is a member of the Illinois State Bar Association and Whiteside County Bar Association. In addition, he is a member of the Illinois Association of Defense Counsel.
NOTICE: The Supreme Court of Illinois does not recognize certifications of specialties in the practice of law, nor does it recognize certifications of expertise in any phase of the practice of law by an agency, governmental or private, or by any group, organization or association, except for "patent", "trademark", or "admiralty."